Helping To Make Cleveland Green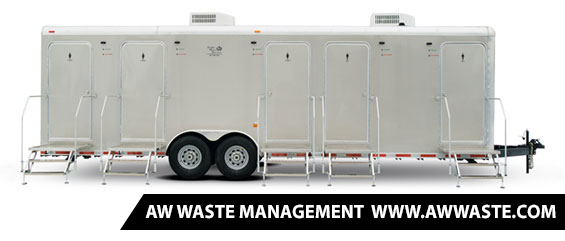 Arwood Waste can help you accomplish all of your recycling goals. Many projects that are going "green" are choosing to register their projects with the United States Green Building Council. In doing so they are adopting strategies set forth in the Leadership in Energy and Environmental Design (LEED) Green Building Rating System®. By using the tools set forth in this rating system, and meeting certain performance criteria, projects can earn points which determine the project's certification level. Whether your goal is to simply recycle or if you have a specific certification level that you want to achieve, we can help. With the cooperation of area recycling facilities, we can recycle your material and provide you with the necessary documentation in order to meet your LEED requirements. Recycling services coupled with our already excellent service, makes Arwood Waste the obvious choice for any of your upcoming projects. As always, we can provide you with the same day service that contractors throughout Northeast Ohio have become accustomed to.
The post Going Green…It's Our World, Let's Keep It Clean appeared first on AW Sites.